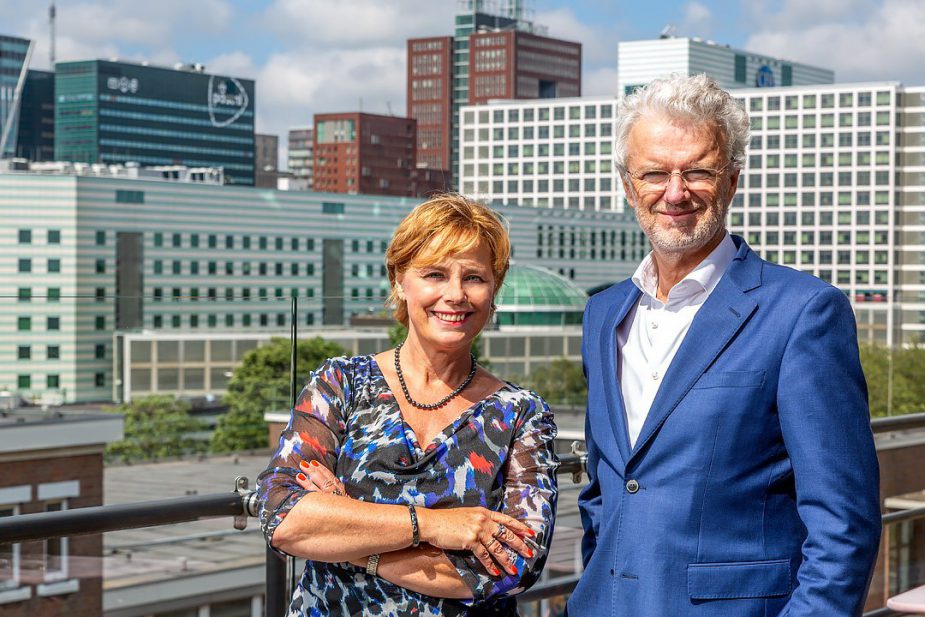 Valuation
Do you need a valuation report?
If you need a valuation report, that is often for applying for a mortgage. An NWWI valuation is the most extensive and it is accepted by every organization.
step by step
Our method
STEP1
First we look at the situation
We first make an appointment to view and photograph the property. During that visit we also look at the state of maintenance and the environment of the home.
How is the house insulated? Are there solar panels on the roof, for example? Are there shops and schools nearby? Public transport?
STEP2
Then we collect the documents
For that we go to the Land Registry, the soil counter, foundation viewer and spatial planning. Fortunately, many of this can now be done digitally. We also need the title deed, the energy label and all kinds of other documents.
STEP3
We then work out the report
Now, with all that data, we can get started. We describe the house in detail and process all information in a report. We then look for three reference properties, which are comparable to your property, to substantiate the value. We assess all three on location, type, size, quality and energy consumption, for example.
STEP4
Then we are checked
When the report is ready, it has to be validated. This is done by the NWWI Foundation (Netherlands Housing Value Institute), which applies strict quality requirements and also provides three reference buildings that we must assess. In case of a valuation before and after renovation, that is even six buildings, three that are comparable to before the renovation and three after.
STEP5
Result
But then: it's worth it! An NWWI report is accepted by every lender in the Netherlands and can be used for all other cases where a valuation report is requested.
MAKE AN APPOINTMENT FOR A VALUATION?
Contact me for a valuation.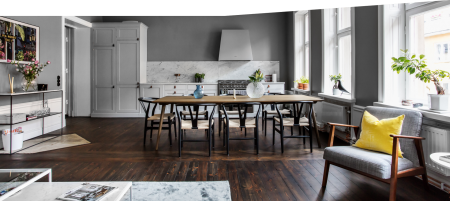 Aanbevelingen
Het contact verliep altijd met korte lijntjes. Op vrijdag kreeg ik een belletje van de makelaar hoe de bezichtigingen waren verlopen. En er werd goed geluisterd naar mijn wensen en goede adviezen gegeven.

Mevr. E. Meelhuijsen / Isabellaland 924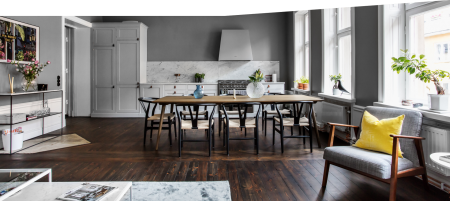 Aanbevelingen
Het contact verliep altijd met korte lijntjes. Op vrijdag kreeg ik een belletje van de makelaar hoe de bezichtigingen waren verlopen. En er werd goed geluisterd naar mijn wensen en goede adviezen gegeven.

Mevr. E. Meelhuijsen / Isabellaland 924
Services
OUr other services