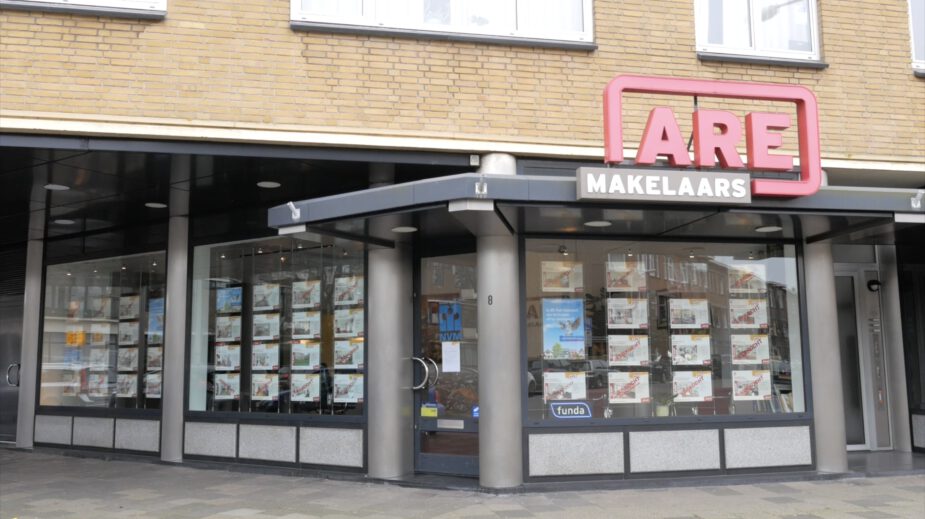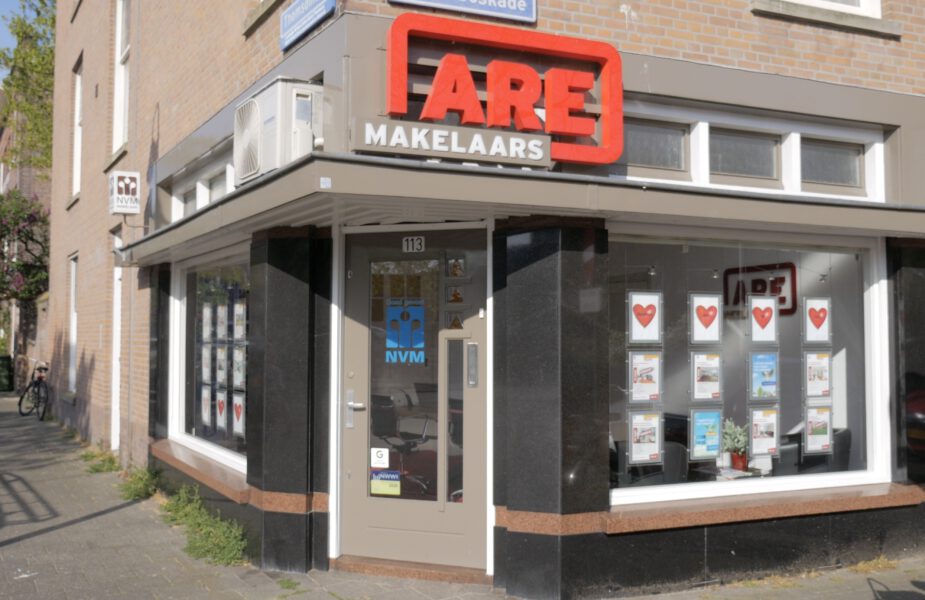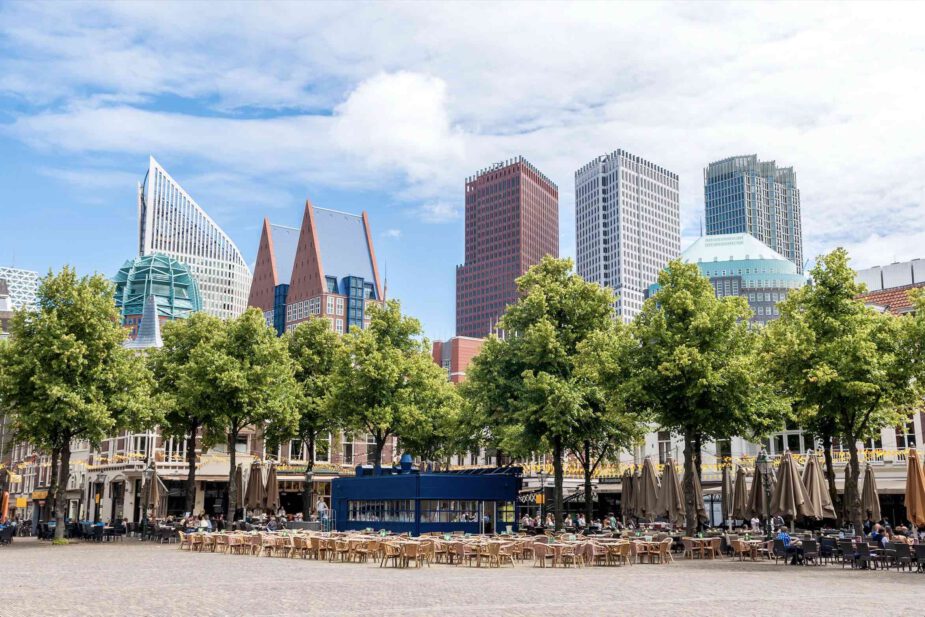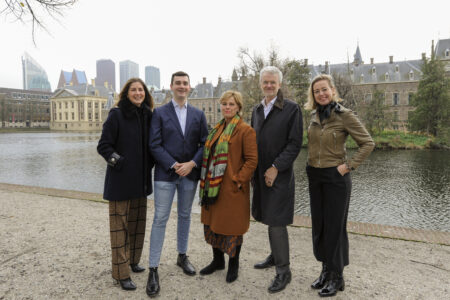 ARE Makelaars
Our team
At the end of 2009 we opened our first office at De Eerensplein in Bezuidenhout. After years of successful brokerage on 'the square', we started a second office on the Thomsonlaan in the Bomenbuurt.
At De Eerensplein, Astrid, Roos and Lucas are ready to assist you with the purchase or sale of a home. At our office at the Thomsonlaan you work together with local experts Ed and Sabine!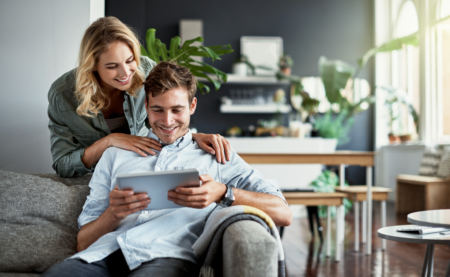 ONLINE HOUSE VALUATION
If you own a home in The Hague, you have a great chance of surplus value. So do the free value check now. The advised price is calculated with data from the municipality and similar sales in the area. Curious how much your home has increased in value?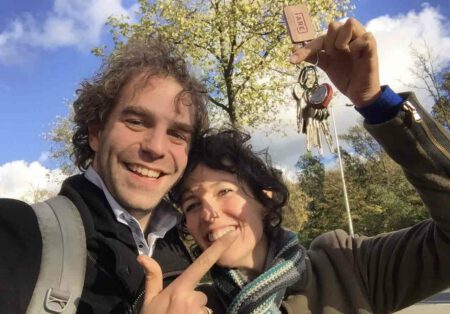 Free Search Query
Can't you find a home or are you always just too late? With the NVM zoekopdracht you are the first to know about the latest offers in your favorite neighbourhoods.
Choose your housing requirements and automatically receive the latest homes from all real estate agents in The Hague. Often before they show up on Funda!
The NVM zoekopdracht is completely free and you can easily unsubscribe with one click.
How can we help you?
Leave your details and we will contact you!