Zoek jij een makelaar in Den Haag?
The Real Estate Agent in The Hague
.
If you decide to sell, a lot will come at you immediately. How do you realize the highest selling price and will you be able to find a new home in this market?
For a carefree sale, choose the guidance of a real estate agent. Our experts will present your house optimally, arrange all the viewings and negotiate the best price!
Have you been orientating yourself for a while and do you want more insight into the possibilities? Scroll on and make an appointment for a free consultation.
Free consultation
.
Start with a free consultation in which we go through the selling process and answer al your questions. This way you'll know exactly what's involved in the selling of your house.
✔︎  We advise an realistic asking price
✔︎  Receive a handy step-by-step plan
✔︎  Explanation of our working method
Click on the button and request a consultation. It's completely free and you are not committed to anything. Can't come by? Advice by phone or video calling is also possible.
.
.
Request a free consultation
What clients say about us
.
Check out the latest reviews to see what our clients are saying about our service!
.
.
View 100+ reviews
start with a free consultation
Leave your details. We will contact you as soon as possible to schedule a consultation.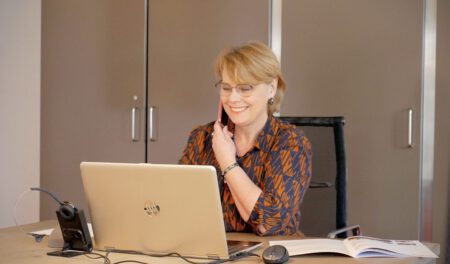 Makelaar Astrid Soeters heeft mij prima door het verkoopproces geleid en voor een mooie prijs de woning verkocht. Deskundig, benaderbaar en geduldig. Een pluim ook voor het kantoorpersoneel, die goed bereikbaar en zeer vriendelijk waren. Topmakelaar!

Mevr. van Oeveren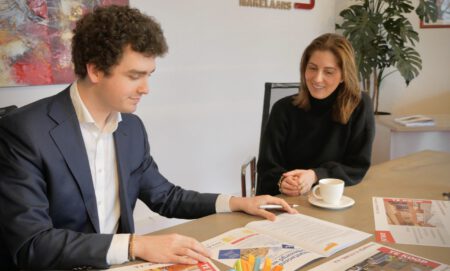 Het contact verliep altijd met korte lijntjes. Op vrijdag kreeg ik een belletje van de makelaar hoe de bezichtigingen waren verlopen. En er werd goed geluisterd naar mijn wensen en goede adviezen gegeven.

Mevr. E. Meelhuijsen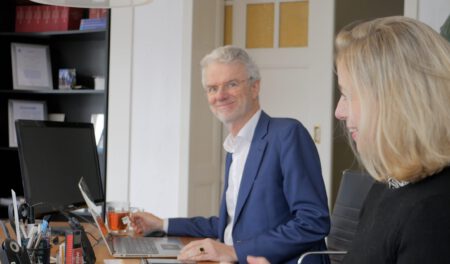 Het kantoor was altijd goed bereikbaar. Vanwege grote drukte erg blij dat zij alles regelden en ook in de gelegenheid waren om extra tijd en mensen beschikbaar te maken voor de bezichtigingen. Strategie die we uitgestippeld hadden voor de verkoop werkte perfect, met een mooie verkoopprijs tot gevolg.

Een funda gebruiker