The purchasing agent in The Hague

If you've been watching the market for a while, you may question the buying of a house. Do you actually stand a chance now that there's so much competition?
Choose the expertise of a local purchasing agent. We'll find your new home, accompany you to your viewings and save thousands of euro's on the purchasing price!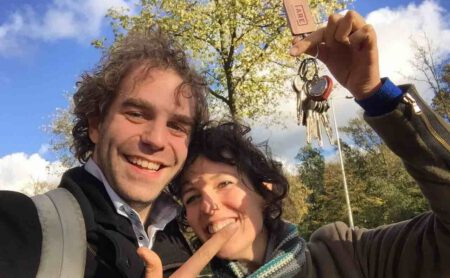 Start with a free consultation

Are you currently orientating yourself and would you like more insights into the possibilities? Start with a free consultation for the purchase of your new home.
✔︎  Advice on the purchasing strategy
✔︎  Receive a handy step-by-step plan
✔︎  Explanation of our method & rates

Click below and leave your details without obligation. Our agent happily helps you on your way, so that you have the best chance of finding a home in The Hague!
Do we need a purchase agent?

"After much deliberation – because do we actually need a purchasing agent? – we decided to work with with ARE, and we don't regret it for a second. Without a purchasing agent, we would not have been able to buy our dream home. Long story short : ARE is not only well worth the investment, the advice they give is a beacon of calm in a chaotic period!" – Jarl
Yes, I want a free consultation !
Leave your details without obligation. Prefer a digital cup of coffee? This free consultation is also possible by phone!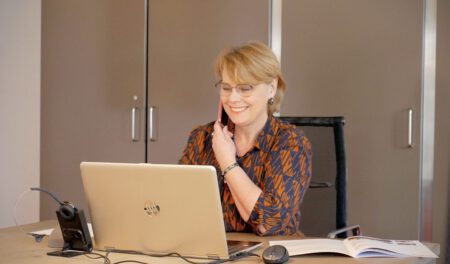 Mijn makelaar was Astrid Soeters. Ik heb heel fijn samengewerkt. Ze is scherp met een vleugje humor, prima combinatie. Fijn advies, goede terugkoppeling, ook communicatie met het kantoor was goed!

Dhr. Hiddinga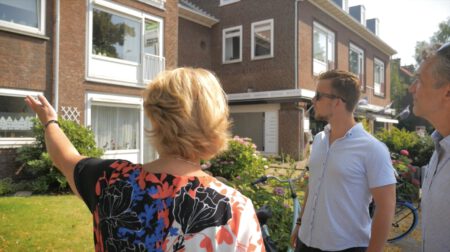 ARE Makelaars helped me find a house. They were really patient with me which was nice. They stood by me during the whole process. We couldn't meet face to face but we had video calls.

Mevr. Hill
Mijn ervaring met ARE Makelaars is erg goed, Ze hebben mij super snel en efficient geholpen met het proces. Naast het feit dat ze erg snel en efficient helpen, zijn ze ook nog is. Klantvriendelijk ik kon altijd met al mijn vragen terecht. Bedankt voor deze goede service!

Dhr. Essenburg