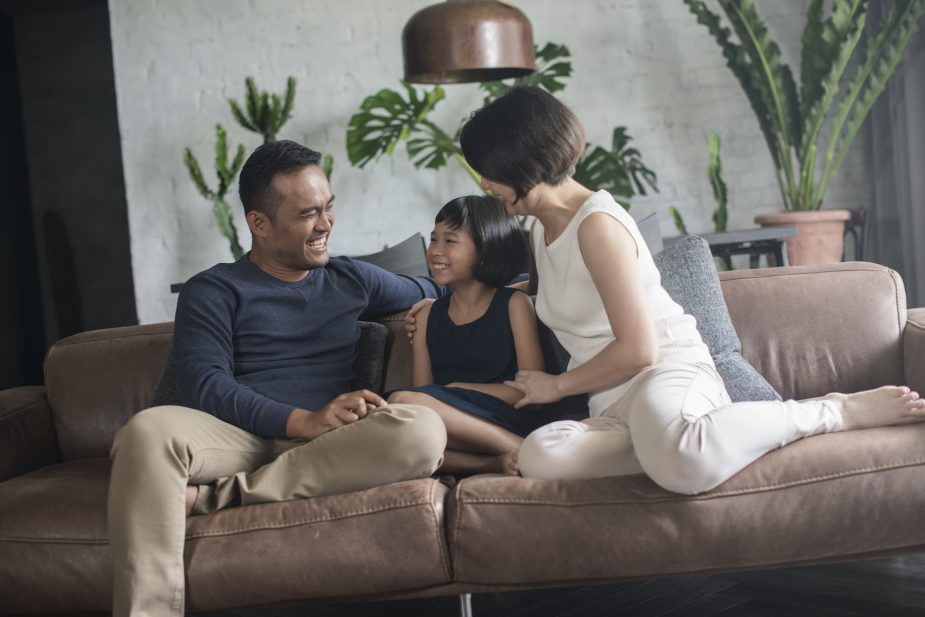 Sale
May we help you sell your house?
You have a nice house, it just gets a bit small. Or too big. You see houses for sale in your street for hefty amounts and you think selling now might be a good idea. You talk about it with friends and with your brother-in-law who knows everything about everything.
Then you realize that this is one of the largest financial transactions in your life. You need advice from someone who has experience and knowledge, who is trained in real estate and receives additional education every year. Who only acts in your interest and to whom you can go with all your questions. And who just visits you free of charge and without obligation to make a price recommendation.
SELL YOUR HOUSE WITH ARE Makelaars?
Our method
STEP1
the right strategy..
.. always starts with an appointment for a home visit. This way we get acquainted, can talk about the reason for the sale and walk through the house together. Everything of interest is noted. If we have a good impression, we will discuss the asking price and the possible yield. We compare recently sold properties in the area and can look back up to 15 years in the NVM archive. By combining all information properly, we arrive at the correct value of the home.
STEP2
the presentation
We exchange ideas about what is needed in terms of presentation. An extensive package with 360 degree photos and a video? Or are a good text and clear photos sufficient? That saves on costs. We'll have ten sales folders made, which we provide for viewings.
STEP3
What else?
Proper registration of the property is only possible if we have all the details. We ourselves investigate at the Land Registry, foundation viewer, soil counter and spatial planning, but we ask you as the owner of the house to provide relevant data too. You can do that via Move.nl, your own digital environment where questionnaires can be filled in and documents uploaded. Not so skilled in uploading? We are happy to help you, just bring everything to one of our offices.
STEP4
Final assessment
When everything is ready, the texts are written and the photos are selected, we will ask you to look at the end result. Maybe you would rather not see that one photo on Funda and we can remove it on time. Only when everyone is satisfied with the presentation do we place the property online.
STEP5
And then?
We plan together when we start the viewings. Certainly in the beginning we try to cluster the appointments as much as possible. We like to guide everyone in person and enter into a conversation, so that we know what people think of the property and whether they have already inquired about their mortgage options. That knowledge is good in the negotiations and the final choice. After all, we want to do business with the best candidate.
STEP6
A bid!
Bids can already come in after the first viewing round. We will of course discuss them directly with you and together we'll determine how to deal with them. Are we going to negotiate or reject the bid? What are the conditions? And with multiple bidders: are we going for a tender or are we starting negotiations with the party with the best proposal?
These are exciting moments and it is important to keep a cool head and go for the best tactic to get optimum results.
STEP7
Sold?
Once the negotiations have been completed, parties have agreed on the price and the conditions, we will record everything as soon as possible in the purchase contract. Only when that is signed, the sale is closed. Or actually even three days after that, when the legal reflection time has expired. If you have any questions you can always reach us. Anyway, we arrange an inspection just before you go to the notary, record the meter readings and check the last documents, like the bill of settlement.
Congratulations!
SELL YOUR HOUSE WITH ARE Makelaars?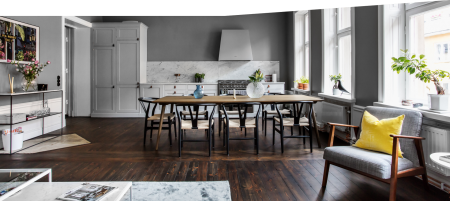 Happy to recommend
9,2
Very happy with service. Agent helped with the negotiation and provided a valuable advice to finalise the purchase. In our case communication was entirely in English.

Family, buyer of a home in The Hague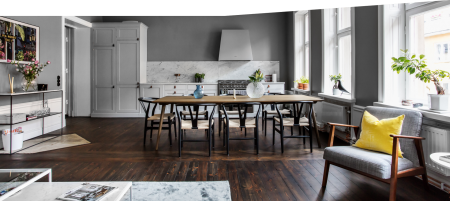 Honest and trustworthy agent.
9,2
Good knowledge of the region and great advice and negotiation skills when it came to purchase.

Family, buyer of a home in Voorburg
Services
our other services