The Real Estate Agent in The Hague
.
There is a housing shortage in The Hague. Bidding more than the asking price seems to be the rule rather than the exception. Do you actually have a chance to buy now that there is so much competition?
To have the best chance of buying a home, choose the guidance of a real estate agent. Our experts will find your dream home, accompany you to the viewings and negotiate the best price!
Have you been orientating yourself for a while and do you want more insight into the possibilities? Scroll on and make an appointment for a free consultation.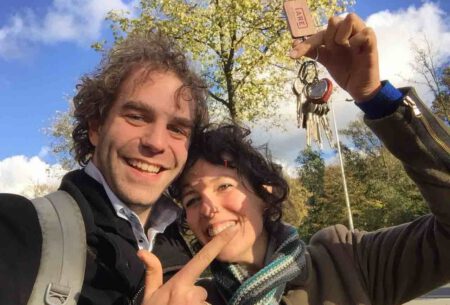 Free consultation
.
Start with a free consultation in which we go through the buying process and answer al your questions. This way you'll know exactly what's involved in the buying of a house.
✔︎  Discover your buying opportunities
✔︎  Receive a handy step-by-step plan
✔︎  Explanation of our working method
Click on the button and request a consultation. It's completely free and you are not committed to anything. Can't come by? Advice by phone or video calling is also possible.
.
.
Request a free consultation
What clients say about us
.
Check out the latest reviews to see what our clients are saying about our service!
.
.
View 100+ reviews
start with a free consultation
Leave your details. We will contact you as soon as possible to schedule a consultation.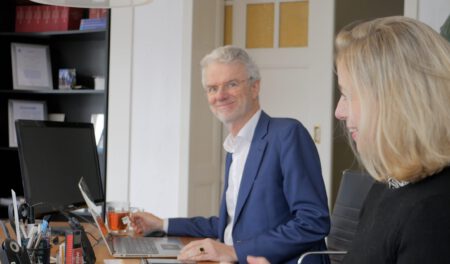 We besloten een aantal maanden geleden in zee te gaan met ARE Makelaars, en daar hebben we sindsdien geen seconde spijt van gehad. Want ik durf in alle oprechtheid te zeggen dat het ons zonder Ed Caminada niet was gelukt ons droomhuis te kopen!

Wieger van der Ploeg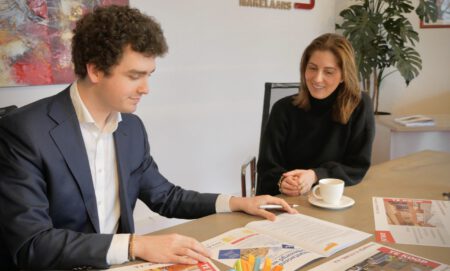 Het aankoopproces liep heel voorspoedig en de manier waarop de makelaar heeft opgetreden was heel goed. Als ik belde naar de makelaar werd ik ook altijd goed te woord gestaan. Het was de eerste keer meteen raak bij een huis waar ik mee was gekomen.

Dhr. Charles de Goede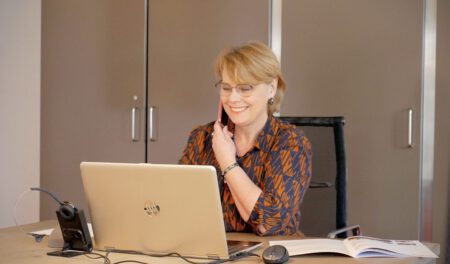 Het traject met ARE Makelaars is goed verlopen. We hebben wel flink geluk gehad dat het bij de eerste bezichtiging meteen raak was. Als ik ARE nodig had waren ze altijd beschikbaar. Ook als ik vragen had kwamen ze altijd snel bij me terug met het antwoord.

Dhr. Ivo