Renting out
Renting out your home
Want to read through the housing regulations 2019 on your night off? Or shall we help you find a suitable tenant?
step by step
Our method
STEP1
The right strategy
It seems pretty simple, renting out a house. You clear things up, buy a bunch of tulips and take some nice photos. You write an enthusiastic text in which you list all the benefits of your apartment. And then you ensure that everything ends up on the internet.
STEP2
Is that right?
In your enthusiasm you may forget to check some things.
For example: what does the new Housing Regulation of the municipality of The Hague say? Is the rent not too high or too low? Does the tenant need a housing permit? And what about termination of the lease and rent protection?
STEP3
Who can rent?
That nice couple that you would like to rent to, don't you need to know more about them before they start living in your house? Is their income enough or perhaps too much for the rent you ask? And are you sure that they have a healthy payment history?
STEP4
Perhaps it's better to have a little help from an expert
No problem, we are happy to help you find the right tenants and always check their background with the help of a credit check. In addition, we are aware of all rules and laws, so that you will not be faced with unpleasant surprises.
Rent out your property with ARE Makelaars?
sign up here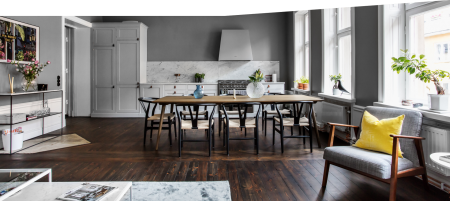 Aanbevelingen
Het contact verliep altijd met korte lijntjes. Op vrijdag kreeg ik een belletje van de makelaar hoe de bezichtigingen waren verlopen. En er werd goed geluisterd naar mijn wensen en goede adviezen gegeven.

Mevr. E. Meelhuijsen / Isabellaland 924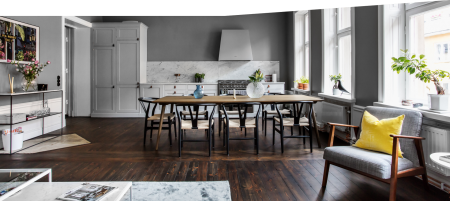 Aanbevelingen
Het contact verliep altijd met korte lijntjes. Op vrijdag kreeg ik een belletje van de makelaar hoe de bezichtigingen waren verlopen. En er werd goed geluisterd naar mijn wensen en goede adviezen gegeven.

Mevr. E. Meelhuijsen / Isabellaland 924
Services
our other services