Renting a home
do you want to rent?
That is sometimes not easy. We know where you have to look and we have relationships that can offer good rental properties.
step by step
How does it work?
STEP1
To start with
What is essential when renting a house? Do you have your papers in order? Make sure you have a statement from your current landlord, which is an important document. You don't have a permanent contract yet? Maybe your employer can prepare a declaration of intent.
STEP2
What exactly are you looking for?
An apartment with a beautiful view or a house with a garden? In the middle of the city or in a quiet suburb? And what is your budget? The latter has a lot to do with your salary, most landlords work with an income requirement that is linked to your net or gross salary.
STEP3
Where are we going to search?
We are in contact with relations who have good rental houses and apartments. In addition, through our fellow estate agents we are the first to hear about properties that are new to the market.
STEP4
the settlement of the contract
Have we found your ideal home? Then we ensure that a clear rental contract is drawn up and we guide you until you have the keys.
RENT A PROPERTY THROUGH ARE MAKELAARS?
That is a lot easier!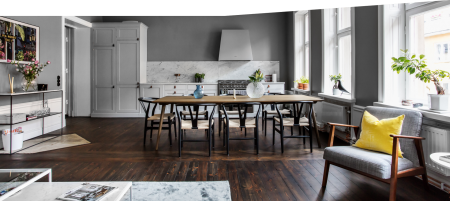 Reviews
Het contact verliep altijd met korte lijntjes. Op vrijdag kreeg ik een belletje van de makelaar hoe de bezichtigingen waren verlopen. En er werd goed geluisterd naar mijn wensen en goede adviezen gegeven.

Mevr. E. Meelhuijsen / Isabellaland 924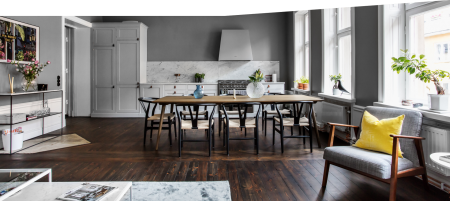 Aanbevelingen
Het contact verliep altijd met korte lijntjes. Op vrijdag kreeg ik een belletje van de makelaar hoe de bezichtigingen waren verlopen. En er werd goed geluisterd naar mijn wensen en goede adviezen gegeven.

Mevr. E. Meelhuijsen / Isabellaland 924
services
our other services